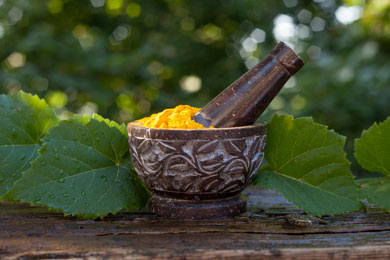 Our Approach
LabNaturals combines the freshest ingredients and essential oils to deliver clean products that are unparalleled in today's skin care industry. We exclude all parabens, dyes and chemicals which contaminate your skin and your overall health. LabNaturals products repair and rejuvenate your skin without putting your health at risk.
Our products are nutrient concentrated, with cutting edge synergistic activity that achieves results rapidly. Some results can be seen in as little as thirty minutes.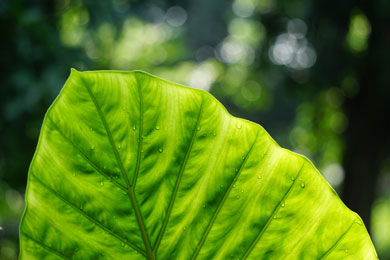 Create Your Own Private Label!
LabNaturals partners with creative skin care consultants, physicians, and pharmacists to provide our full product line. If you would like more information on how we can help you start your own product line of natural, nutritional, toxin-free skin care products, contact us at susan@maapgh.com or call us at (412) 421-4996 today!
Natural, Nutritional Skin Care, Free of Toxins